About us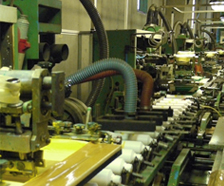 OPERATING ORGANIZATION
Serialfa S.r.l. has two plants, covering a total manufacturing area of 2000 square meters. We operate 20 silk screen lines using one to six colours (both UV and traditional).

This allows us to silkscreen print any kind of frame (bottles, jars, caps, sticks), with whatever shape (round, oval, flat). Diameter ranges from 12 up to 110 mm. Our year-round production amounts to 30 million units, but we can more than double this.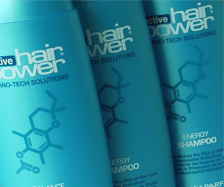 CLIENTS
Thanks to its flexibility, Serialfa offers a variety of silkscreen printing services. Over time we have specialized and developed specific expertise in products for the retail market, the pharmaceutical/phytopharmacological industry, and the beauty industry.

Our clients include some of the most important plastic blowing companies in Northern Italy.